Storage and transport of biomedicines: beware of the cold chain
Biomedicines: a new approach for targeted treatments
Over the last decade, the world of healthcare has witnessed a significant transformation in the development of medicines with the rise of biotechnologies.
Biotechnologies use living organisms (tissues, cells, proteins) or parts of them (genes, enzymes) to develop medicines. How do they differ to chemical drugs? They draw on a biological source such as a raw material of the active substance that they contain.
These biomedicines are very specific, targeted treatments which provide a window to an increasingly personalised medicine that targets extremely precise pathological mechanisms in the diseased organism. Antibiotics, insulins, blood-derived medicines or even vaccines or growth factors are biomedicines. Some are extracted directly from living things, others require genetic intervention.
80% of newly developed molecules are dedicated to chronic and degenerative diseases: the challenge is immense because they are the greatest cause of mortality in the world*. This is why it is necessary to innovate and create personalised treatments, to best respond to the needs of patients.
Although the rise of biomedicines is considerable, chemical drugs are currently still the most common in the pharmaceutical industry.
Biological medicines: very demanding storage standards
The production of these medicines is complex because it relies on living cells or organisms. This is why they often need to be continually stored at a given temperature.
The standards for storing biomedicines and biosimilars (biological medicines whose patent has fallen into the public domain) are defined by the manufacturer in the Marketing Authorisation (MA) dossier, an authentic identity document for the medicine. The MA dossier attests to the quality, safety, efficacy and reproducibility of the medicine which has previously been subjected to preclinical and clinical tests, this is why the development of such medicines very often lasts several years.
If the procedure is national, the dossier is submitted to ANSM (National Health Products Safety Agency), if it is European, the dossier is examined by the European Medicines Agency (EMA) Committee for Medicinal Products for Human Use (CHMP). When marketing authorisation is given, the storage and distribution of these sensitive medicines is in strict accordance with the procedure described in the MA dossier and guided by Good Distribution Practices of medicinal products for human use (GDP).
Will we find a solution to storing these medicines at room temperature?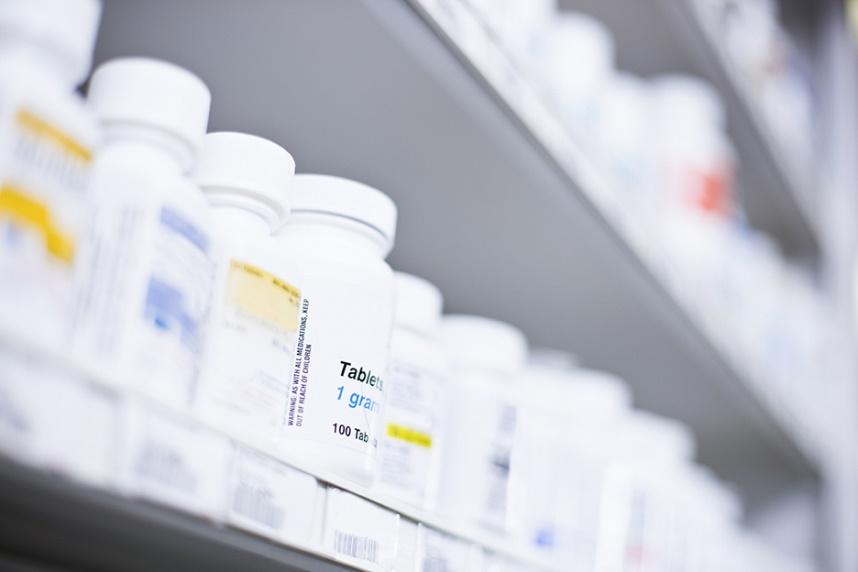 It should be noted that not all biomedicines need to be stored in the refrigerator. Each medicine is different and must be stored and transported in a specific way, therefore it is necessary to consult the MA dossier which specifies the storage conditions for the medicine.
Certain insulins for example, must be stored in the refrigerator if they have never been opened but can then be stored at room temperature for up to a month. Conversely, it is extremely important not to freeze them as they lose their effectiveness. All heat-sensitive medicines must be stored in the refrigerator, they are far more sensitive to ice than to exposure over +8°C.
Nevertheless, some promising methods are currently being developed to store initially heat-sensitive medicines at room temperature. This is the case for certain vaccines. The vaccines are, for the most part, viral vectors, this means that the structure of the viral components of vaccines break down after a few hours at room temperature. The heat destroys their integrity and they become ineffective. Some researchers have had the idea of adding additives so that they remain stable, even at room temperature. A promising discovery, particularly for developing countries where the problem of cold storage from lack of material resources is one of the main causes of low vaccination rates.
The big players in the pharmaceutical industry are turning the corner in biotechnology: one out of two new medicines is made up of active substances originating from cell cultures rather than chemical molecules. In addition to scientific progress, technology plays a significant role in the development of new treatments. The challenges of storing and transporting these medicines at controlled temperatures are therefore essential!
*Source: 'Non-communicable diseases: facts and figures', March 2013, WHO.