Initial Collection: the best value for money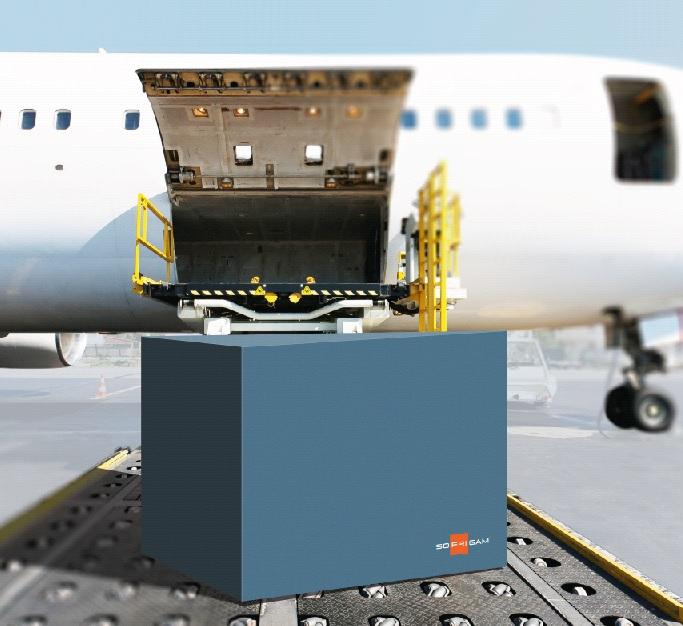 Initial insulated shipping box
Are you conscious about the importance of maintaining the desired temperature across the whole payload, and do you think in terms of "Total Cost of Ownership"? Then the Initial collection is for you.
It responds to air and road logistics standards in terms of volume, performance and pre-qualification. Designed according to 3M Sofrigam* specifications, it offers the best value for money.
One year ago, we presented you with our new Sofribox, responding to all your cold chain shipping needs. This new range was already part of a momentum of change with reduced logistical costs and the possibility of shipping even more medicines by road or plane. This is part to the Initial Collection.
Elite Collection: the securest insulated packaging solution on the market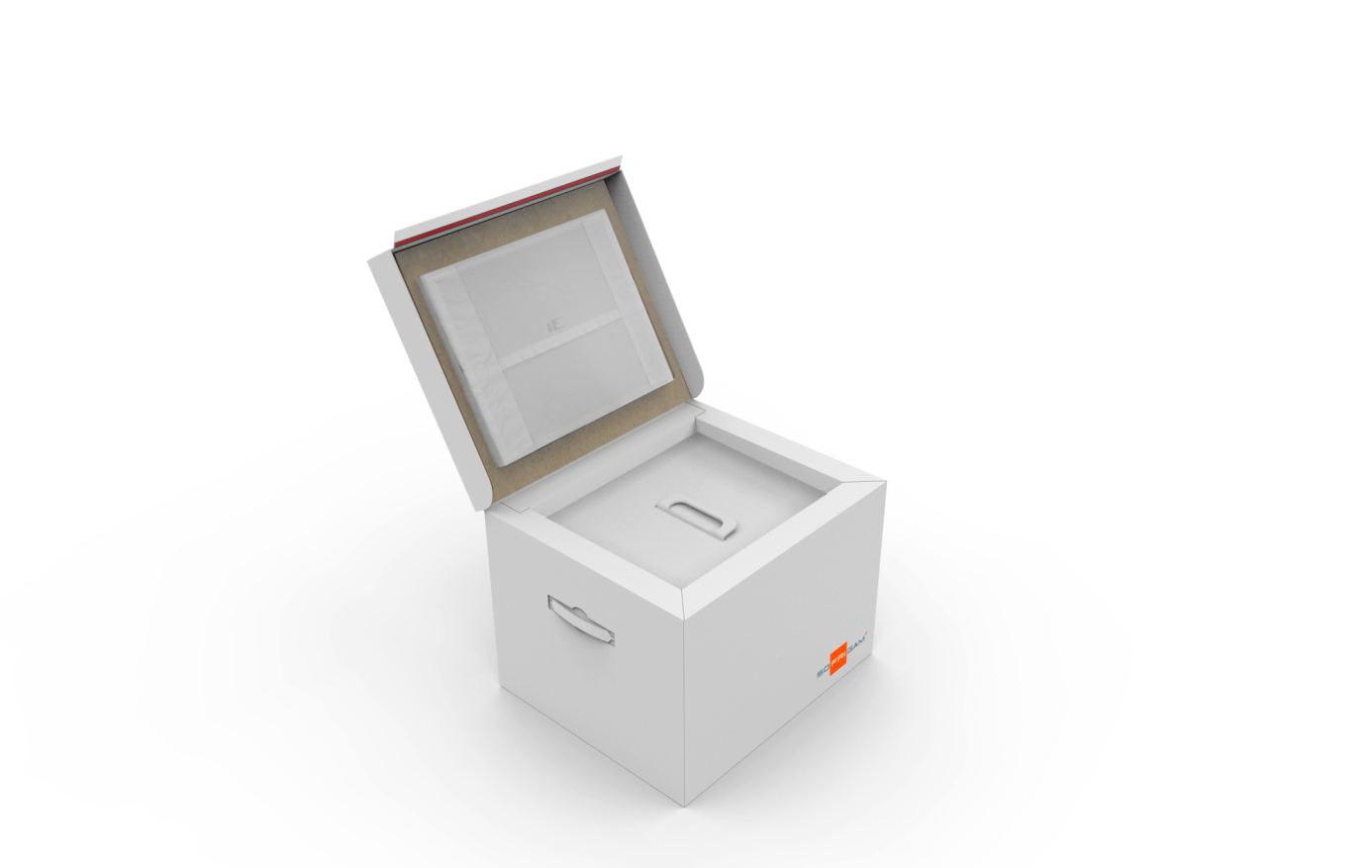 Elite cooling box with VIP
Would you like to maintain a completely stable internal temperature for up to 240 hours, i.e. 3 to 5 times more than traditional packaging solutions? An exclusive Sofrigam creation, the Elite collection has been designed especially for you.
These are the securest temperature-controlled packaging solutions on the market, excellent products, prized for pharmaceutical research and biotechnologies. Including: Sofribox boxes with VIP.
Connected 2.0 Collection: real time tracking of heat-sensitive products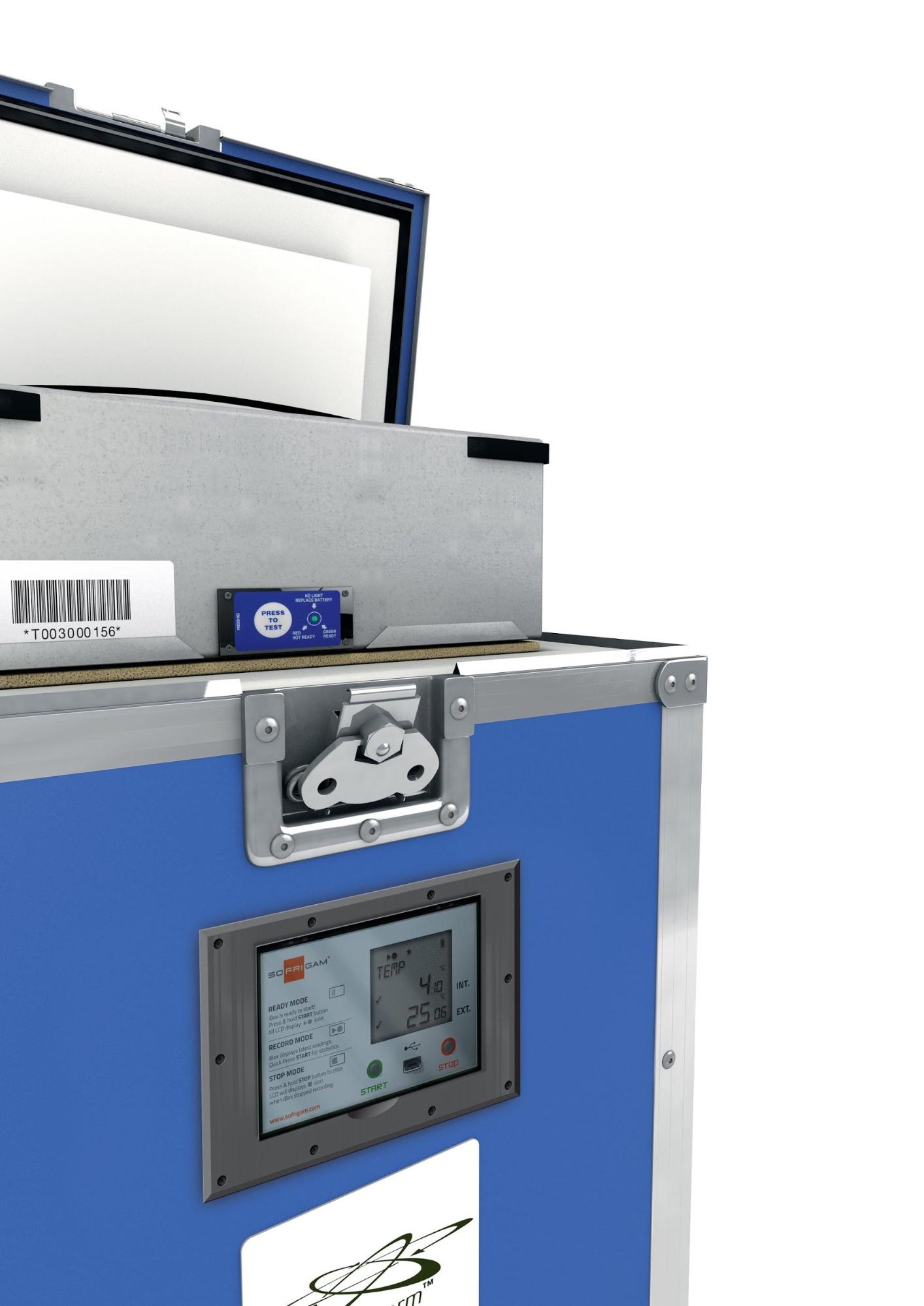 Connected, auto-regulated cold chain shipping container
Do you need to guarantee complete control in real-time of the security of the transportation of your products? Then it's the Connected 2.0 Collection that will meet your requirements.
This collection originates from our R&D offices and offers a high performance concentrated cooling solution. Technological innovation, new materials: everything is meticulously examined and tested with the aim of facilitating your logistics.
The iBox, refrigerated box with temperature regulation, is the flagship product of this collection.
*"3M" Sofrigam
Our "3M" policy responds to the priorities of pharmaceutical manufacturers and all players involved in the logistics chain of heat-sensitive healthcare products: to ship medicines in reliable refrigerated packing units which facilitate the logistics. This translates into:
1- Closely observed configurations to Maximize the volume of shipped products.
2- A calculated amount of cold source to Minimize the loading weight and transportation costs.
3- Inventive equipment designed to Minimize loading time.
During the Cool Chain Europe exhibition to be held in Frankfurt, Germany from 25 to 28 January 2016, Sofrigam will unveil in a new light its range of insulated packaging solutions put together in 3 collections.