The medicinal products industry: a growth market
Sales of pharmaceutical activities by the ten world's leading pharmaceutical companies continued to rise during 2014: accumulated income in the pharmacy sector increased by 5.7% in comparison with 2013, reaching 277 billion euros *.
The world leader was Pfizer, followed by Roche (which moved up from 4th place in 2013 to 2nd place in 2014) and Merck (from 5th to 3rd place). Gilead Sciences entered the top 10 of global pharmaceutical laboratories: its sales grew by 122%, thanks to the development of its new anti-virus and anti-cancer products.
R&D: the key investment
Pfizer, Merck and Sanofi – they are all devoting a significant proportion of their investment to the research and development of new treatments, based on the use on ever-more complex and innovative drugs. Merck has invested in two new molecules for the treatment of melanoma and insomnia. Sanofi has just launched two medicinal products to combat multiple sclerosis and, in the United States, it has introduced a dry and inhalable form of insulin. As for Pfizer, it has acquired Hospira, a company specialising in solutions for injection, in order to expand its product range.
According to a survey by the agency Standard & Poors, the pharmaceutical industry is likely to increase its income by a further 5% in 2015, due to:
a rise of 15 to 20% of the turnover from speciality products in the American market (hepatitis C, cancer, immunology, oncology);
Growth of emerging markets: these are likely to account for one quarter of global growth of the industry.
Transporting medicinal products developed using biotechnology: the significance of the cold chain!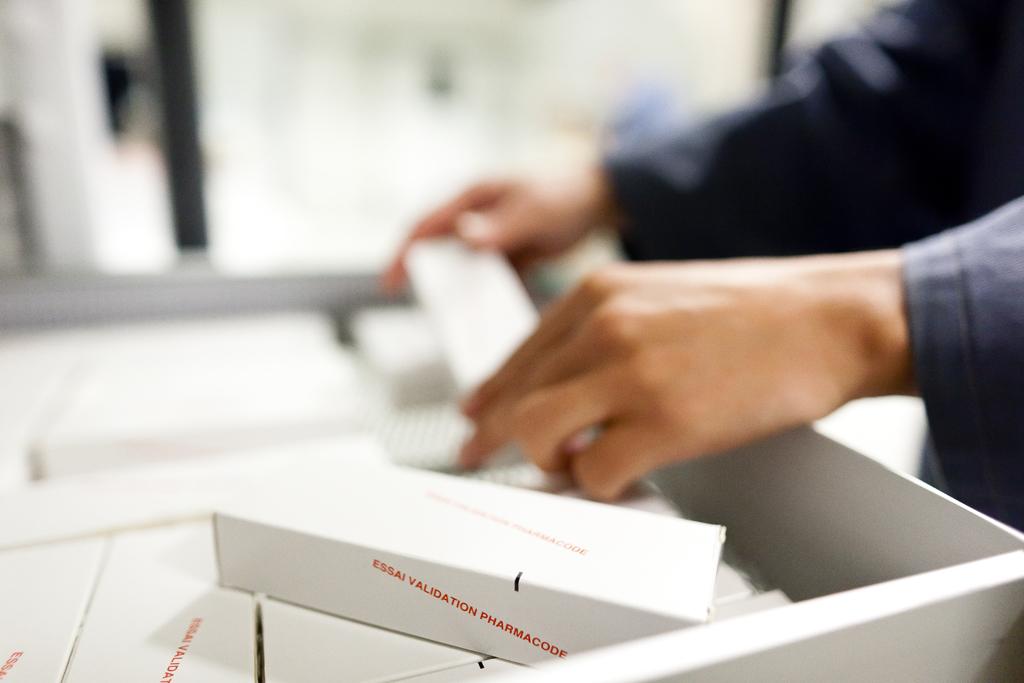 Heat-sensitive medicinal products: the significance of the cold chain
Today, pharmaceutical companies are focussing on biotechnologies, major investments in terms of research and development, but profitable in the light of the current global scourges. The special feature of these new treatments is that they originate from living cells. It is essential that they are stored within a specific temperature range. Special precautions must be taken during handling, from their initial creation until they are administered to the patient, in order to ensure that all their therapeutic properties are maintained.
On the one hand, pharmaceutical companies are dispatching heat-sensitive medicinal products from their production centres to wholesalers and distributors. They must use efficient insulated packaging solutions in order to safeguard the therapeutic properties of the medicinal products while they are in transit. The insulated pallet box is a secure method of transporting large volumes of medicinal products around the world via the cold chain.
On the other hand, they are dispatching medicinal products to pharmacies and hospitals. For this purpose, it is important to use suitable cold chain shipping boxes for pharmaceutical products and to make healthcare professionals fully aware of the importance of storing their products in temperature-controlled packaging solutions, so as to guarantee their efficacy until the medicinal products are administered to the patient.

*Source: www.pharmanalyses.fr , "During 2014, the worldwide pharmaceutical industry looked after its shareholders", Gilles Naudy, 30th March 2015.