Summary of iBox and its patented temperature regulation system
Two years ago, we launched the iBox, a temperature controlled insulated box. It keeps the temperature of the entire payload stable thanks to the temperature control and regulation device which operates based on external temperature variations. The coolness released in the payload area keeps the internal temperature at +5°C (+/-2°C) even in the instant of profiles with temperature constraints.

In brief, it is a semi-active, unique system which guarantees completely secure transportation (up to 5 days), along with traceability of data! Its service life is up to 3 years.

The new generation iBox is marking its arrival. Materials, technologies: attention has been given to the tiniest of details and everything has been tested with the purpose of facilitating and securing industrial pharmaceutical logistics.
New generation insulated box: a high-performance fusion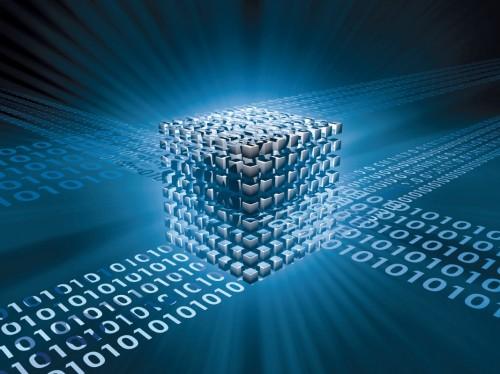 New generation iBox insulated shipping containe
Our American and European R&D offices have collaborated on the new generation iBox, which is currently being developed. Insulated solution innovative features:
Bluetooth connection: obtain data using an application on your tablet or smartphone (Android or Apple). Data is immediately available in order to rapidly identify risk areas.*

Reinforced security: the sensors arranged in the payload area offer customised technology with yet even greater accuracy. Calibrated at +/-0.5°C, guaranteeing reliability of data.

Simplified management: a summary of data is available on the external LCD screen enabling simple and rapid management. It allows you to immediately view upkeep of the cold chain, without opening the container. During transportation, an alarm system warns of any temperature management issues.

Programming: the programming software has been completely reviewed to provide clear and accurate reports. It is more user-friendly and can be configured according to preferences: set recordings, define frequency of recordings, alarm system...
Visit Cool Chain Europe in Frankfurt from the 25 to the 28 January 2016 and preview the new generation iBox!