The Good Distribution Practice guidelines (GDP)
Good Distribution Practice: who is involved?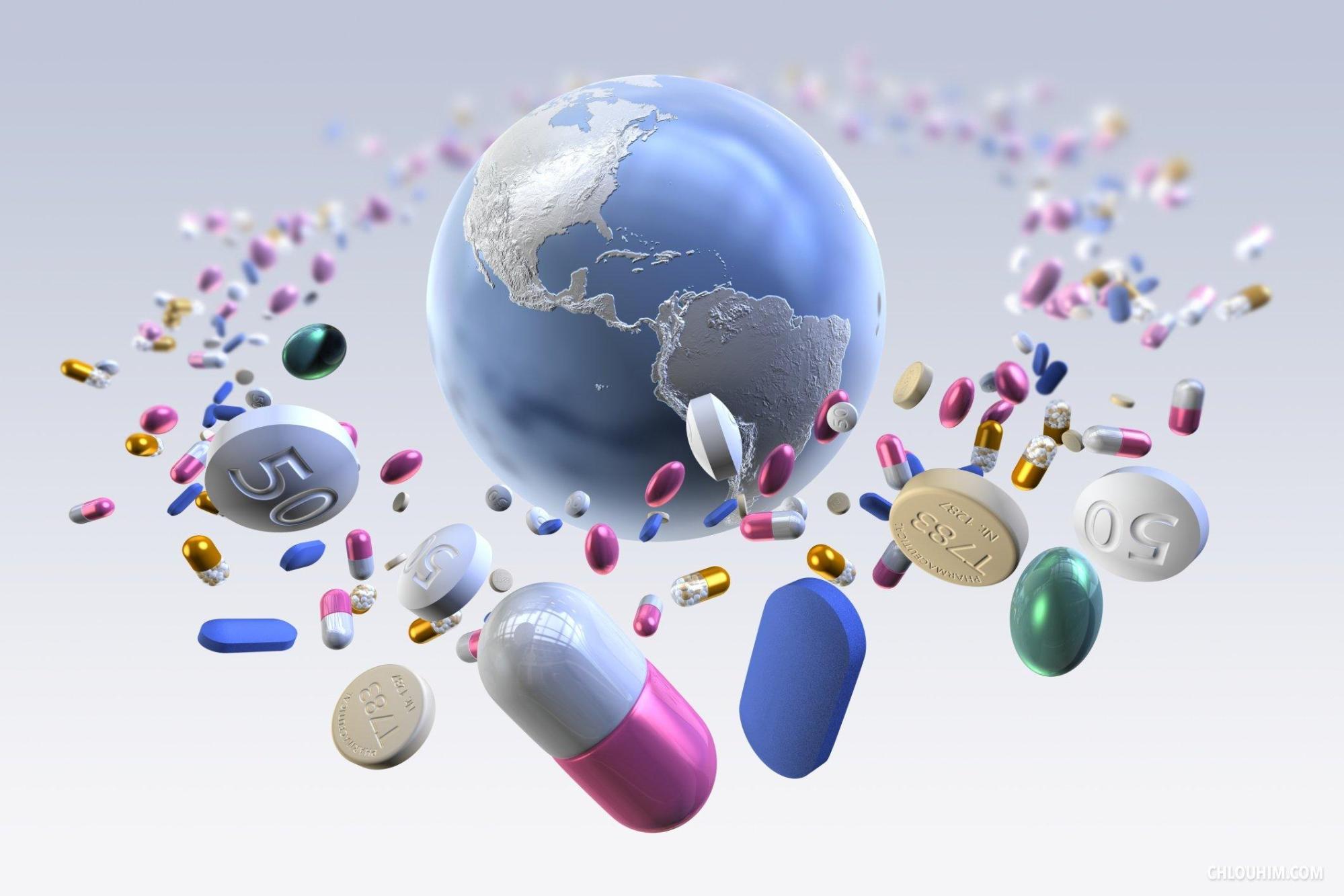 Good Distribution Practice of medicines
The official text of the guidelines on GDP only concerns the logistics of the medicinal product. It is intended for manufacturers, managers responsible for wholesale distribution operations, importers, agents, wholesale distributors and pharmaceutical companies.
Carriers are not subject to pharmaceutical regulations (transportation in a dedicated insulated packaging solution, etc.) or controls. That being said, pharmaceutical laboratories are responsible for the choice of their subcontractors. They have a regulatory framework and must ensure that the medicines are transported in good conditions.
In any case, it is imperative that everybody involved in the logistics chain ensures the integrity of the medicines being transported is maintained, and this involves notably compliance with the cold chain. We have already addressed the fact that the conditions for transportation of heat-sensitive products are covered better in the last update of the GDP.
The basic principles to observe in the GDP guidelines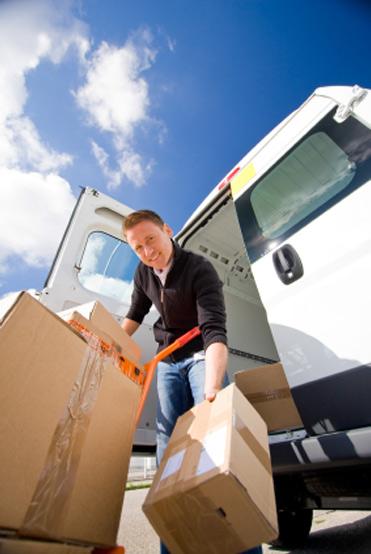 Distribution of cold chain medicines: what are the requirements?
Good distribution practice of medicines governs quality management, staff, premises, and equipment. The conditions for implementation of the following points are established in the official text :
supply, receipt, storage and handling of products,
security measures for supply (qualification of providers and recipients) and transactions,
preparation and delivery of orders,
transportation of products requiring special conditions such as heat-sensitive products (temperature control, traceability) – this concerns products transported via the cold chain as well as at "room temperature" (+15°C/+25°C),
returns of non-faulty products, management of complaints, product recalls or withdrawals, detection of counterfeit products, destruction of unusable products,
compulsory documentation and self-inspection.
The current version of the guidelines on GDP reinforces the security requirements at all levels of distribution. Orientated towards the security of the network (and not just the security of the product), it guarantees the preservation of the integrity of the supply chain, the quality of medicines, and their supply in a timely manner across the entire territory.