1. Inform your patients about the possible risks
80% of new pharmaceutical molecules on the European market stem from biotechnologies. Biological medicines represent significant advances in the fight against debilitating and serious chronic diseases such as:
cancer,
rheumatoid arthritis,
gastroenterological diseases,
haematological diseases (blood),
autoimmune diseases (such as multiple sclerosis),
thyroid imbalances,
chronic renal failure,
psoriasis,
Crohn's disease,
diabetes.
In most cases, biological medicines are produced from living cells. They help to develop vaccinations, hormones, transformed viruses, modified plants or cells. Among these medicines, we have for example insulin, monoclonal antibodies, growth hormones, blood-derived medicines and vaccinations.
To maintain their integrity, these medicines must for the most part to be stored at a temperature of between +2°C and +8°C inclusive.
2. Provide your patient with an adapted insulated packaging solution
Do you have an insulated packaging solution to offer your patients so that they can transport their medicines home in complete safety? We have developed an approved insulated pouch that keeps heat-sensitive medicines at +5°C for up to 1 hour while they are transported from the pharmacy to the home of the patient. This insulated pouch, called Igloo, will be available to the general public from April 2016. You can already stock up for your patients!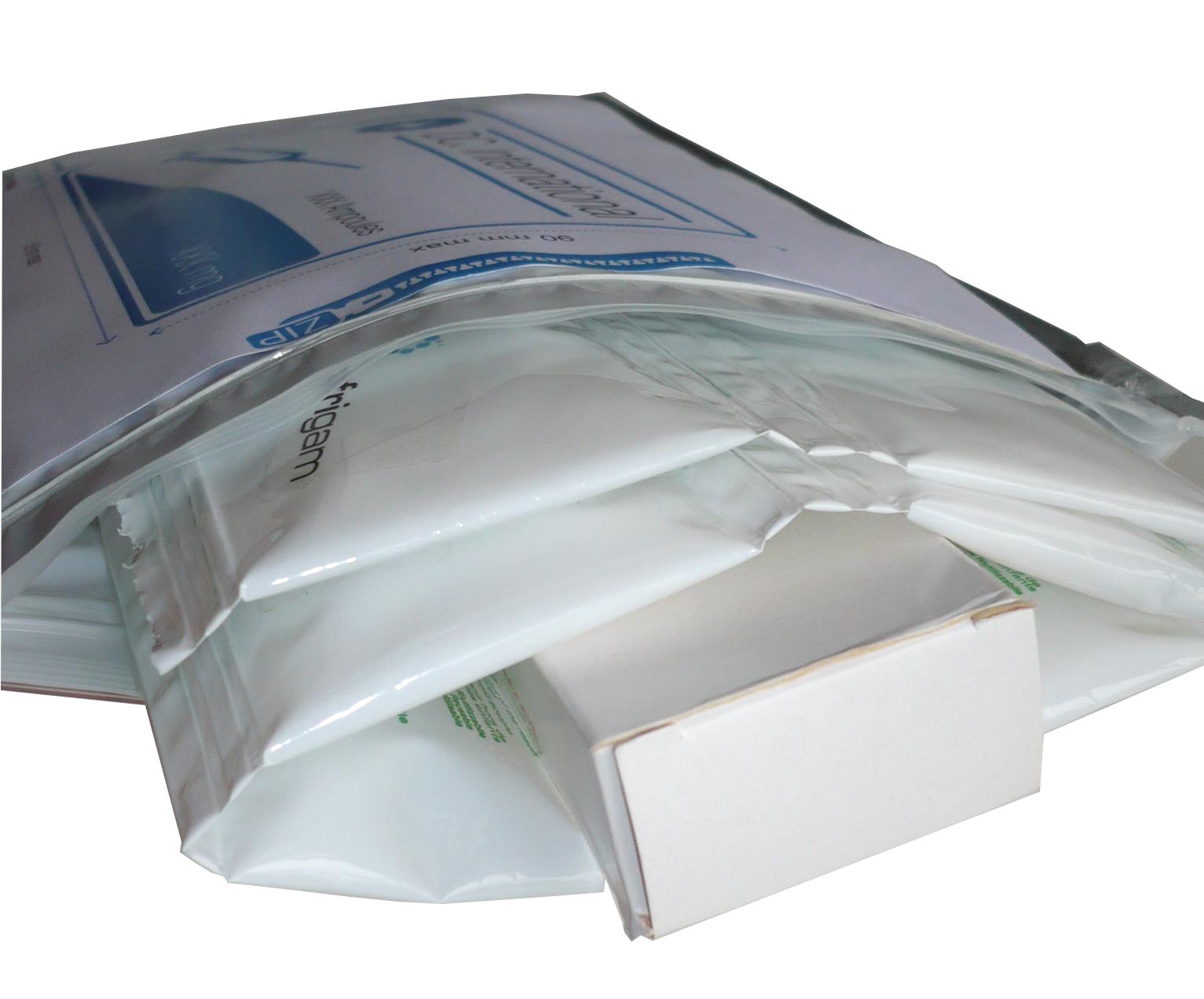 Without an approved insulated pouch for strict storage at +2/+8°C, the heat-sensitive medicine will not be able to maintain its integrity and must not be administered.
3. Recommend appropriate actions to your patients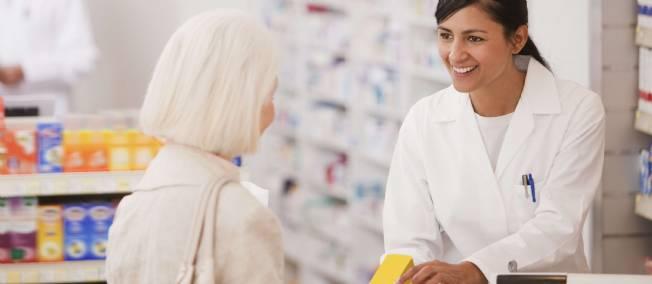 We have indicated 5 simple actions to secure the cold chain upon receipt of medicines. As for the patients, they must follow your advice.
With the Igloo pouch, there is no more handling for your patient, they simply put the pouch containing the medicine directly into the refrigerator.
But if you provide another type of pouch or an insulated bag, it must be accompanied with gel packs (or eutectic gels) to keep the medicine between +2 and +8°C. Then explain how to proceed:
Place the healthcare product in the refrigerator as quickly as possible, but not in the vegetable compartment, or in the door (the temperature may exceed +8°C).
If the patient must then take the product to a medical appointment:
First freeze the gel packs as indicated on the insulated packaging solution instructions for use.
Put the treatment in the insulated packaging solution with the cold source.
Your patient must understand that putting the medicines in the refrigerator after movement should not be delayed. While the insulated packaging solution keeps it at the correct temperature, it is only for a limited duration – especially in summer when the outside temperatures are high. It is therefore necessary to take all precautions to secure the cold chain as soon as possible.