Qualification of insulated packaging
Focus on the safety of products transported under the cold chain
Keeping perishable foodstuffs in appropriate temperature conditions is a guarantee of their quality.
It is also a way of effectively fighting against waste, the scourge of our modern society.
Worldwide, 1/3 of food for human consumption is lost along the food chain. On average, in France, 7kg of unconsumed food waste, still packaged, is thrown away per person per year. This means a cost of 100 to 160 € per person per year, for food waste alone.
Keeping perishable foodstuffs - whether medicines or food products - in good temperature conditions means acting for the quality of the products, for the safety of consumers and for the environment.
Why a new qualification procedure for isothermal packaging?
The regulatory framework for the transport of perishable foodstuffs under the cold chain is judged, to date, to be insufficient to ensure consumer safety and unsuitable for the fight against food waste.
Elipso* members, including Sofrigam cold chain experts, have worked together on a new qualification procedure for insulated and refrigerated packaging to provide a framework for the transport of perishable foodstuffs under the cold chain with rules applicable to all, and adapted to the constant evolution of the many existing and future logistics schemes.
This new Elipso qualification procedure aims to define a test method for verifying the thermal performance of an isothermal or refrigerating solution to ensure the safe transport of refrigerated or frozen products. The identification and traceability of the solutions, as well as the responsibility of the users, are also part of the recommendations of this procedure.
Based on an obligation of results, it is applicable to all insulated and refrigerated solutions and systems, whether single-use or reusable, used for the short-term transport of perishable foodstuffs and in the context of transactions including delivery service.
However, the procedure does not take into account mechanical constraints (resistance to shocks, compressions, perforations, etc.), radiation constraints (UV, etc.) or the reusability of packaging.
Its application is not mandatory for solutions covered by the ATP agreement, according to the decree of 1 July 2008, but remains applicable.
Where can I find insulated and refrigerated solutions qualified according to the Elipso procedure?
Equipment qualified according to the Elipso procedure bears the logo below: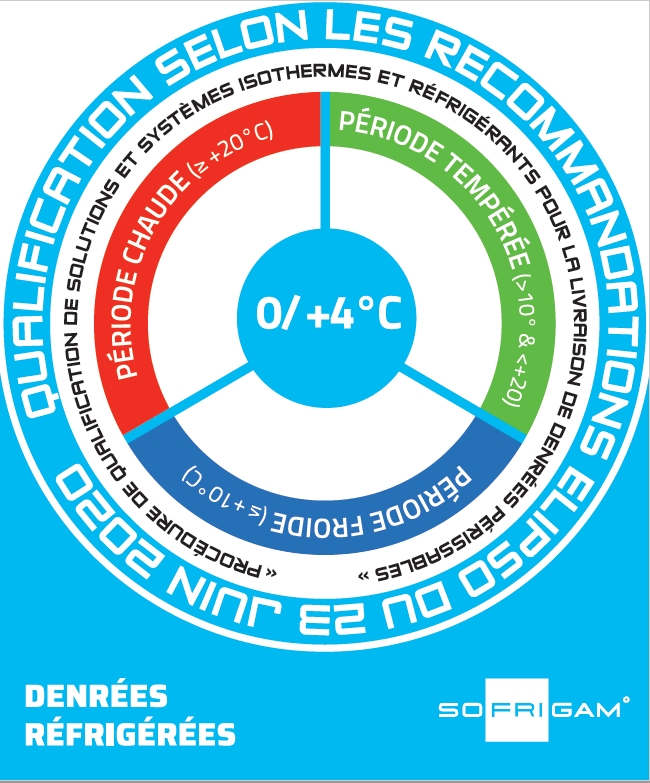 This indicates that they comply with the rules laid down in the procedure and that their thermal performance ensures the perfect safety of food products transported under the cold chain.
La Boutique du Froid, our entity specialising in cold chain equipment for last mile delivery, offers the Feed & Go range of isothermal packaging.
These are eco-responsible packaging designed to secure the transport of food products on urban, national or international logistics circuits, with a shelf life of 24 to 48 hours.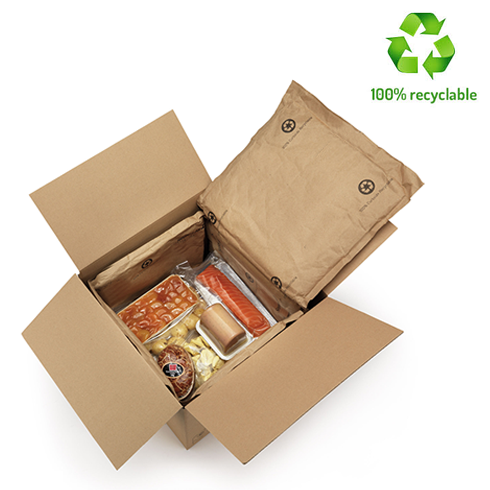 Delivered flat, recyclable, and for certain eco-designed references, it is a solution of choice to limit the environmental impact of your shipments while making the shipment of products secure.
> For any further information on this qualification procedure, please contact us!
> Would you like more information about the Feed & Go packaging range? Please contact us!
> Would you like to qualify a cold chain solution according to this new Elipso procedure? Contact our partner Ater Métrologie, thermal test center.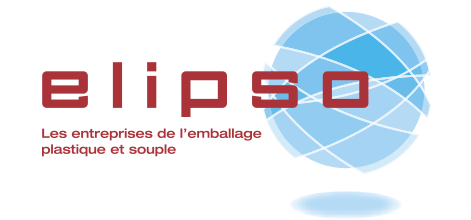 *About Elipso
ELIPSO is the trade association representing plastic packaging manufacturers (rigid and flexible) in France. These companies, present throughout France, employ 38,000 people in 320 companies (mostly SMEs) for an annual turnover of 8.1 billion euros.