Ensure the integrity of data during the transportation of healthcare products
The importance of 'Data Integrity'
"Data integrity" is central to the concerns of the regulatory authorities on an international scale. Several draft guidelines have been published by the FDA (Food and Drug Administration) and the MHRA (Medicines and Healthcare products Regulatory Agency)*.
Over the last few years, the FDA has documented an increasing number of violations involving data integrity which is an important component in the responsibility of the manufacturer to ensure the security, efficacy and quality of medicinal products.
In 2015 alone, there were more than 50 warning letters issued by the FDA following findings of violations related to data integrity, including 80 % from outside of the United States.
Similarly, in Europe, the authorities (ANSM, etc.) have raised non-conformities as well as orders relating to deviations to the integrity of data in respect of healthcare companies.
At times sanctioned, with the sanction even going so far as suspension of import licenses, this good practice has now become an essential requirement of the pharmaceutical quality system. From the collection of data to its transfer and storage, today it is essential to ensure the reliability and integrity of data. The manufacturer quality systems must ensure the security of data, starting from pharmaceutical manufacturing to the distribution of the medicinal products, in accordance with Good Manufacturing Practices and Good Distribution Practices of healthcare products.
TIPS, a symposium by and for the pharmaceutical industry
The International Transport of Healthcare Products seminar is organised by the Pharma Logistics Club (PLC). The Pharma Logistics Club is an inter-professional association which was established in 2015. It brings together more than 100 companies internationally in the healthcare supply chain. With pharmaceutical companies, carriers and logisticians, as well as equipment providers, it unites key players from around twenty diverse but complementary sectors in the Supply Chain of pharmaceutical products. More than 500 participants are expected at this edition, the theme of which will focus on data integrity within Good Distribution Practices.
Choose insulated packaging solutions that comply with the requirements of GDP!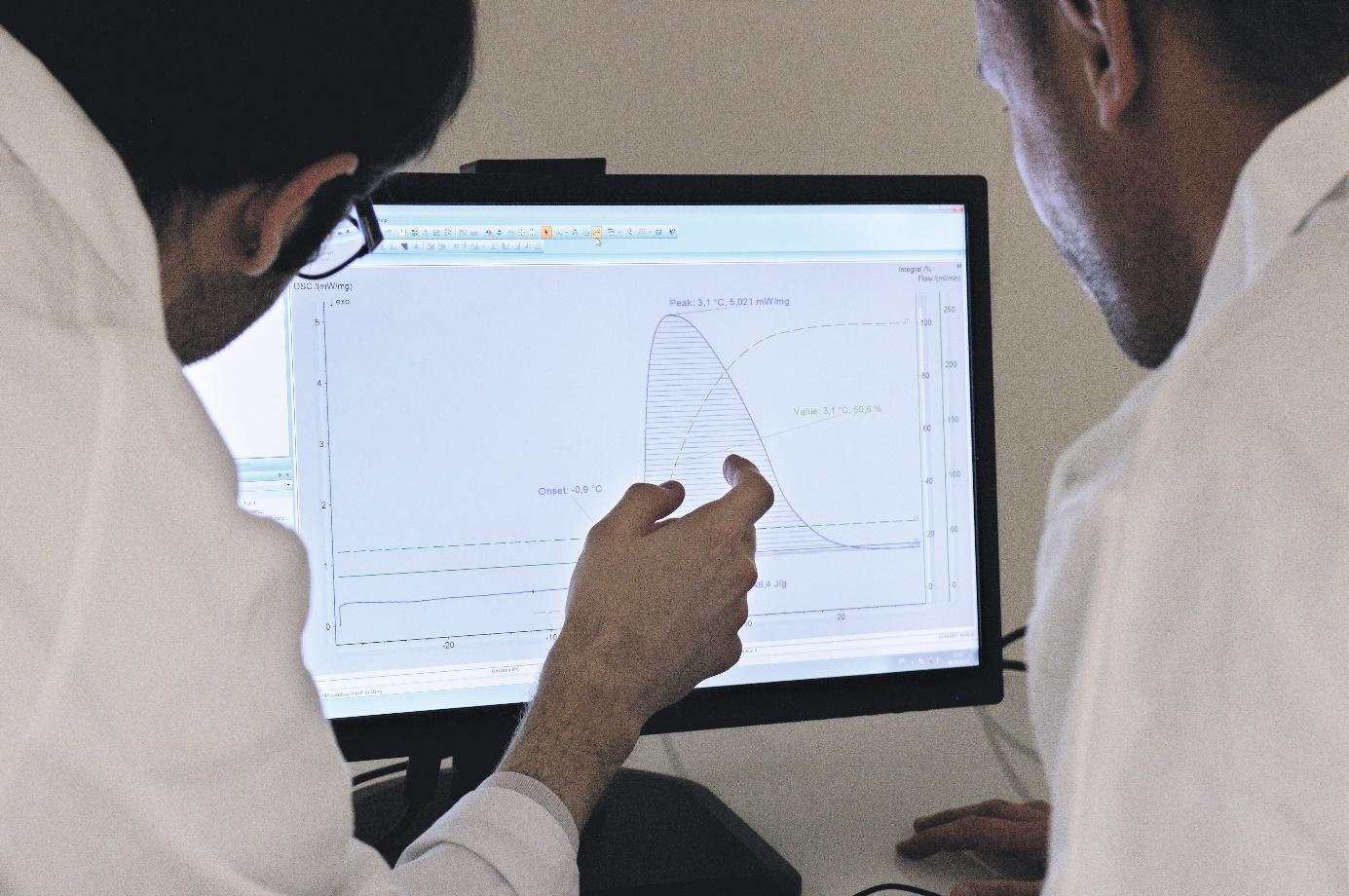 The international transportation of healthcare products engages the responsibility of the manufacturer to ensure the security, efficacy and quality of medicinal products throughout the distribution chain, until they reach the patient. When it comes to distributing pharmaceutical products that need to be transported at controlled temperatures, refrigerated, frozen or at controlled room temperatures, with risks related to deterioration, theft or loss of products, the risks associated with maintaining constant temperatures are compounded. Preventing these risks means choosing reliable and secure insulated packaging solutions, equipped with data loggers. Sofrigam designs and manufactures insulated and refrigerated packaging solutions which respond to the shipping needs of medicinal products across the entire supply chain, right up to the last mile. Sofrigam's packaging solutions meet the standard and regulatory requirements specific to the transport of healthcare products.
Our teams, cold chain pharmaceutical specialists, can support you in defining your risk analysis approach. Come and join us at TIPS, on 20 and 21 November, stand B32.
* "Data integrity and compliance with CGMP", April 2016, FDA & "MHRA GxP Data Integrity Definitions and Guidance for Industry", July 2016, MHRA